Perfumed ink(Aromatech)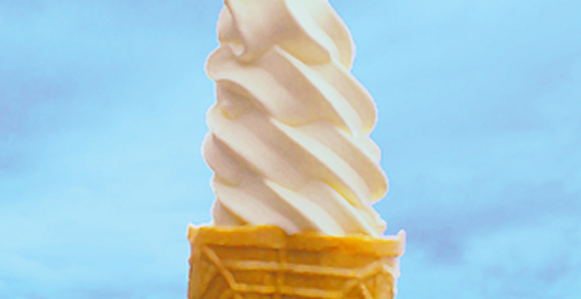 Example

New Year's card

DM

Fan

Book

Note

Poster
Fragrance in microcapsule based
on a unique technology
Scent ink <Aromatec> is an ink which uses fragrance in microcapsule based on a unique technology developed by Kuboi, and releases fragrance by the destruction of capsule.
Use of <Aromatec> adds high value to the product, and enables you to produce printed matters inimitable by other companies, depending on the combination with other special inks.
The following types are prepared for <Aromatec>. Please select the type in accordance with the desired application.
Application
New Year's card

Fan

Book

Poster
This is an ink which releases a fragrance by destruction of capsule.
Catalogs, posters, cards, mouse pads, seals, etc.
Type
Web offset
Sheet-fed offset
UV offset
UV flexo
UV screen
Waterbased screen
Variety
| | |
| --- | --- |
| | Lavender |
| | Lemon |
| | Rose |
| | Strawberry |
| | Mint |
Yuzu
Vanilla
Japanese cypress
Apple
and more...
We have lavender, lemon, rose, strawberry, vanilla, Japanese Cyprus, apple, jasmine, orange, peach, carnation, mint, etc.Please contact us for any other fragrance.
Recommended Printing Conditions and Precautions
Screen printing:
Please use an approximately 150-mesh screen suitable for each ink.
Aqueous ink shall be dried for no less than 20 minutes at no less than 55ºC.
Offset printing:
Please apply the ink as thickly as possible to make appear the fragrance efficiently.
Since the water allowance of UV ink is especially small, squeeze the dampening water as much as possible.All of them are of over-print type to be applied on the printed matters.In the case where you use a resin plate, please select a softer plate than the standard one. (Example: nyloprint®WF95 H)
Delivery Term
Two - three weeks after receiving of the order.
All products are produced by orders. The minimum order size is 1 kg.
There may be a case that we cannot produce the ordered item due to out-of-stock of material or other reasons. Please contact us before placing an order.
* This document was prepared based on examination of data that is considered to be the most reliable in our company, which are, however, examples cited for your reference. Users are requested to examine them before using. The figures stated above are standard values in our company, but not guaranteed values.
* When using the product, please verify its suitability for your conditions of use.
* Patents are applied for a variety of printed matters and novelty goods using these special inks. We do not guarantee that the examples of usage and the text of this document do not infringe any patent.
* Before handling or using these inks, please read the Material Safety Data Sheet (MSDS).
*The product is subject to change without prior notice for the improvement.