ADVANTAGE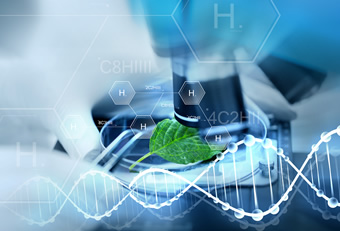 JAPAN Quality
"Japanese Quality" has become a quality standard that is recognized all over the world by consumers who demand "assurance and safety." This is not a simple thing to achieve. There are diverse elements that customers seek from ink makers such as Kuboi Ink Co., Ltd., that are not simply limited to "good products, at low cost, at any time." The ink is only complete when all of these elements have been factored into its design which include discerning the characteristics of each printer, making detailed adjustments according to the preferences of the printing operator, providing consistent product quality whenever an order is placed, and building safety that enables the operator to touch the printer with assurance.
We at Kuboi Ink also manufacture ink containers that are easy to unpack and difficult to break, easy to read labels, ink filling methods that do not produce a mess, and packaging quantities that can be carried around by women. For ourselves, the essence of "Japanese quality" is reflected by these conscientiously chosen elements, and by the numerous processes and inspections that our products have passed through. Please experience this Japanese Quality for yourself.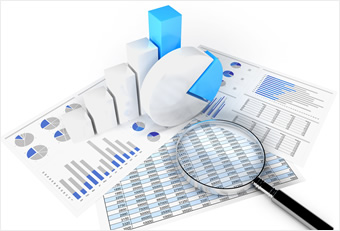 Japanese domestic market share
Six out of the top ten major ink companies in the world are Japanese, and Kuboi Ink which is made up of 30 employees, holds the second-ranked share of the Narrow Web UV Ink market (according to a Label Shimbun Co. survey). Kuboi Ink has maintained this standing while competing with the world's major players. Please try our products to discover our company's hidden potential for yourself.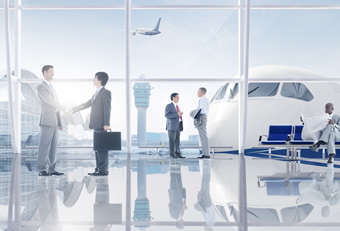 Global partnership
Kuboi Ink has partners around the world. It is one of the few ink companies that is a green partner with SONY, and is also partners with Flint Group (agency contracts with Flint Group Printing Plates and Flexographic Products), TESA (tape sales), Lintec, YUPO (recommended ink), among others. It has a track record of exporting to 18 countries around the world, and is proceeding to develop retail stores to expand future sales.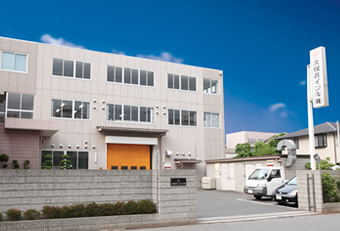 Acquisition of ISO9001
and ISO14001
Kuboi Ink acquired ISO9001 and ISO14001 certification in 2004, and has also established its own stringent quality standards and environmental load reduction targets which it is implementing and maintaining.
Hereafter, it will continue to build its own management cycle to fulfill its CSR and make further improvements in management quality.