Management Philosophy
Kuboi Ink, as part of information and the printing
industry, we aim to produce colors and safety and
relief that will lead to people's joy and impression.
We devote oneself for all stakeholders each day,
and contribute to the society by harmony of customer's
prosperity, development of the company, and employee happiness.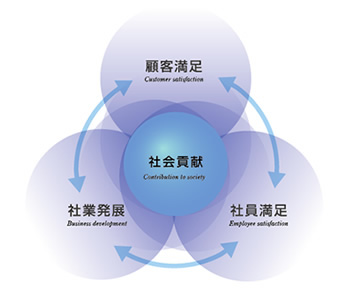 It has recognized strongly that we the Kuboi Ink, who take part in the society, and it was not based only on self-profit seeking, but we think that he would like to be a company that contributes to society by following harmony of three parts, customer satisfaction, employee satisfaction, and business development. And, it is believed that it connects with bringing the wealthy community in addition by the enhancement of our undertaking activities, and continues progressing each day.
Management policy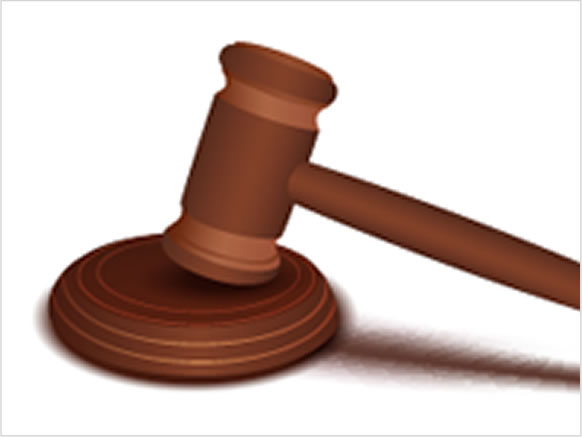 Every employee to commit to "customer first" that what we strive for.
Don't Say "Can not", pursue a possibility of being realization.
Small quantity, various kind, quick delivery, and quality correspondencewith reasonable Price.
Urge change independently and challenge toward new and large goals.
To be aware of social responsibility and promote compliance and improvement in moral manners.
Quality policy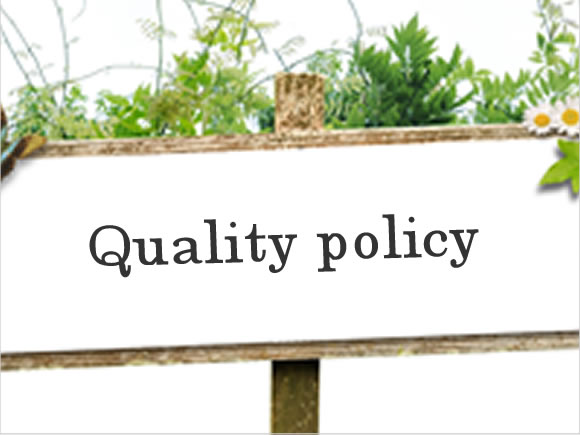 We offer the best product to the customer.
We immediately respond to customer clam with sincere action.
We set level of quality control, and we will check it periodically.
All employee to participate in improving effectiveness of the quality management continuously.
Quality policy is documented and continually remind employee to execute.
The quality policy is reviewed through the management review, and corresponds to the customer request and the business environment change.
Environmental policy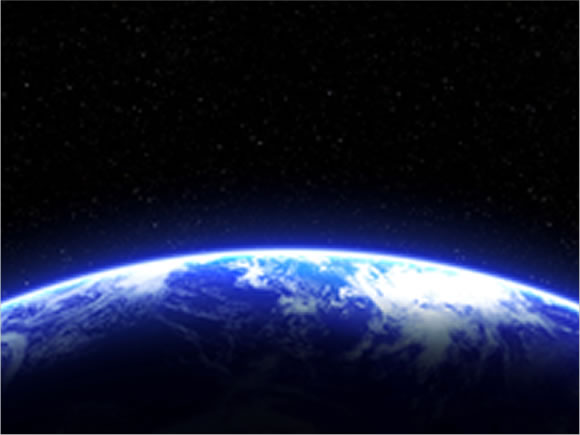 In Performing a Task, Strive for Prevention of Environmental Pollution and Do Your Best in Continuous Improvement.
Observe Environmental Related-Laws-and-Regulations System and Other Requirements.
Set Up the Environmental objective and aim and improve periodically.
Environmental policy to be documented and carries out execution maintenance, and make it fully understood among all workers.
Define framework against use about environmental impact chemical substance, and carry out maintenance execution.
Introduce environmental plan to the public.
April 23, 2012
Kuboi Ink Co.,Ltd
President Shinsuke Kuboi